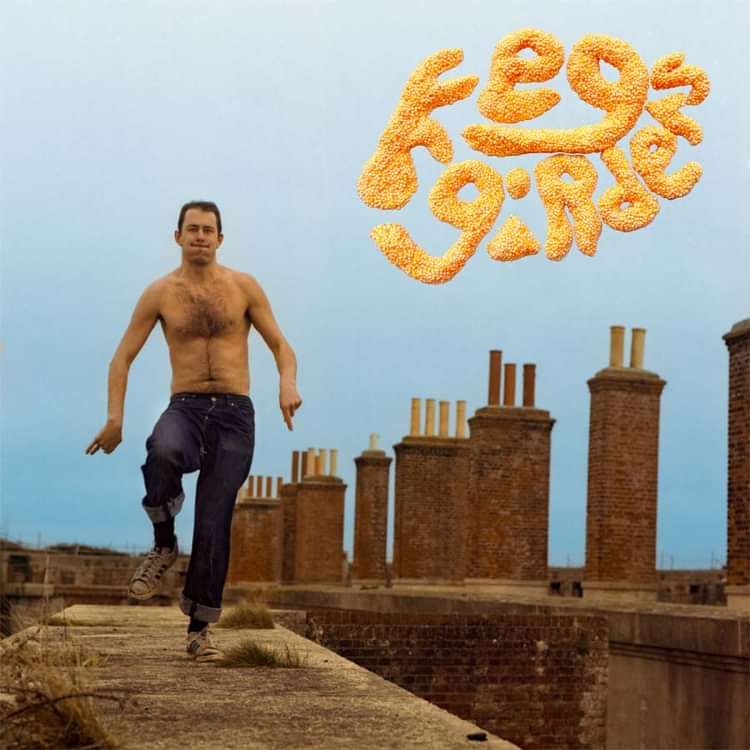 Girders EP - Blue Vinyl
Tracklisting:

Side 1
01 5/4
02 Girders
03 Sing Again

Side 2
01 Elephant
02 Kids
03 NPC

They're back and this time with their second EP Girders, set for release September 2nd on Alcopop! Records/BMG. Pre-order the EP now!

The announcement of Keg's return also comes with a November UK Tour announcement which sees the band play 100 Club in London. The band, who have been hotly tipped across the board for 2022, will also play their debut UK headline tour plus festivals which include Green Man, End Of The Road, Latitude and more.

On Kids, their first single from the EP, KEG say "I've always had a great relationship with my mum, but there were occasional times where I remember her saying 'I love you loads, I just don't like you very much at the moment'. What if your kids grew up the complete opposite of you? What if they like Michael Macintyre and will only eat health foods?"